First make sure you check the box "Create PDF Compatible file" when saving the AI File.

Even then, Sometimes, PTCreate does not properly interpret AI, EPS or PDF files. The best solution, in this case, is to export the cut and the print in two separate files.
1. Hide the cut layer/cut line in Illustrator.


2. Export the print file as a PNG or High-Quality JPG 300 dpi or higher.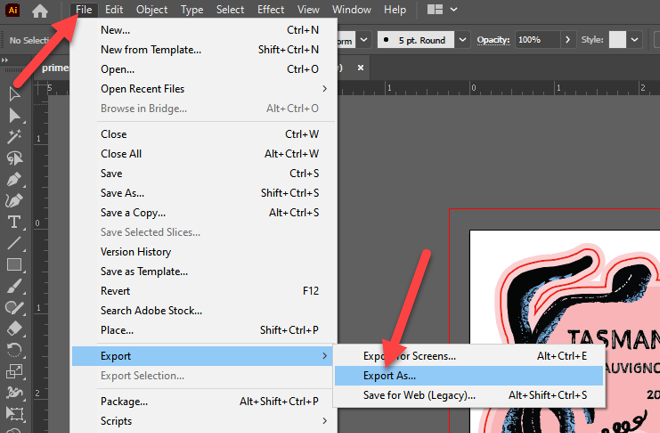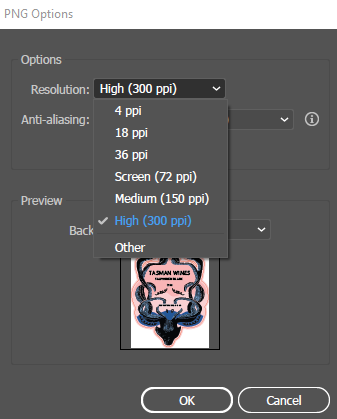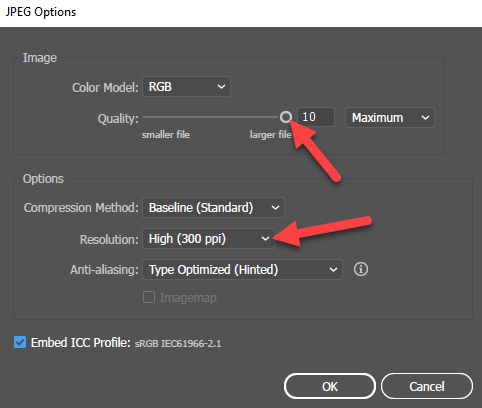 3. Unhide the cut layer and hide the print layer(s).


4 Export the cut line/cut layer as an SVG file.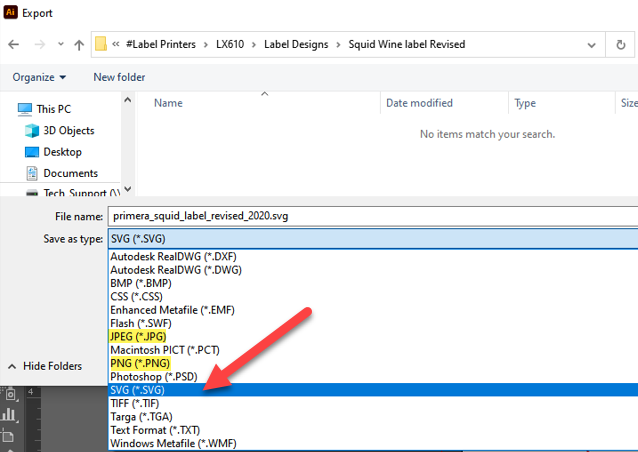 ​

5. Import the print file into PTCreate. It will automatically be set to "Cut Line Type: Print only" on the Style Tab.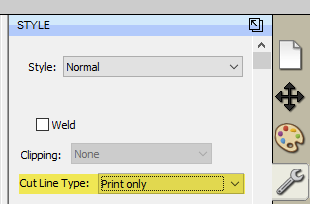 6. Import the cut file (SVG) into PTCreate. You may have to set it to "Cut Line Type: cut only" on the Style Tab.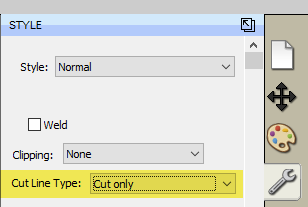 7. Vertically and Horizontally center each to align. Make micro-adjustments with the nudge tool.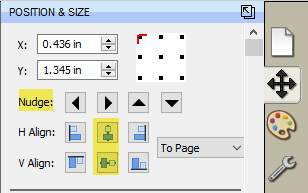 8.
To add a bleed to the image you can follow
these instructions
on how to inset the cut line.