How do I move a cut closer or further away from the printed image? How do I create a bleed cut or create an outline cut? Inset Offset Path (LX610).
Using PTCreate or PTCreate Pro you can either create an outline around your image (offset path) or you can create
a bleed around your label to make it easier to cut the shape without leaving any white space (inset offset).
1. With the cut line selected go to the Path Menu and select Offset.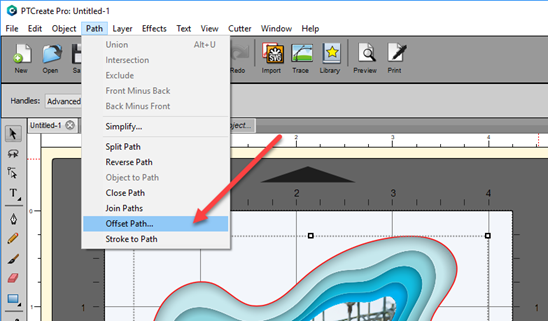 2. On the Path Offset Window, check the Inset Offset box and adjust the amount of offset. For this image, we chose 0.040 inches. You'll see a preview of the new position of the cut line in black.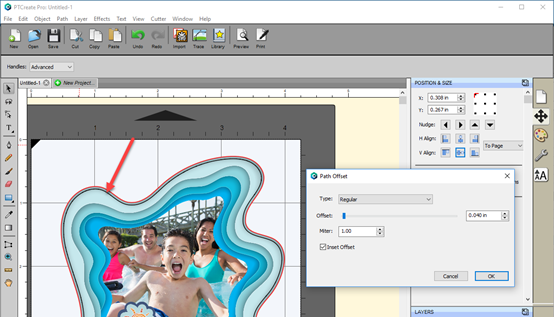 3. Click OK to change the Offset. The new cut line will appear.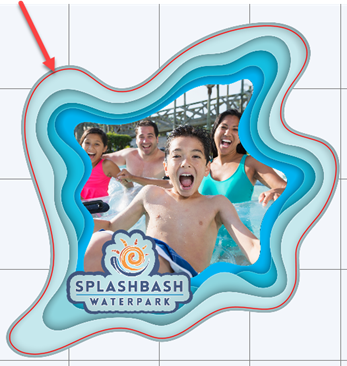 Here is an example of an image with an outline cut. Inset Offset is unchecked.

Article ID: 071721